Money Talks.
Let's Change the Conversation.
Robasciotti & Philipson is a values-aligned investment management firm that is majority-owned and operated by women, people of color, and members of the LGBTQ+ community. 
Our commitment to investing with social justice values, led us to create RISE, an innovative investment strategy that combines financial wisdom with the needs, perspectives, and voices of impacted communities to ensure your investment dollars generate both individual and collective good.
Check out our most recent articles and posts.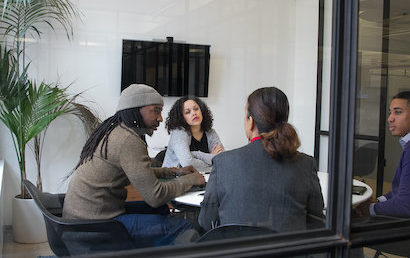 By: Rachel J. Robasciotti, Principle, Robasciotti & Philipson This article is part two of a series about race and racism in financial services. The full series can be read here. Impact investors focused on ...