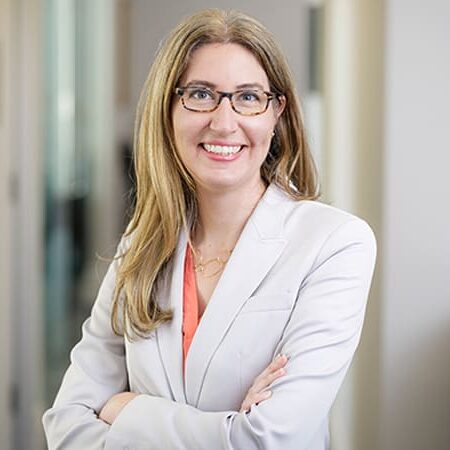 Maya joined what is now Robasciotti & Philipson in 2006 after forming a connection with the firm through social justice work. Maya respected Rachel's intellect and politics at first and, soon after working together, they became close friends. During her time as an associate, Maya's unique perspective proved invaluable and, in 2008, after seeing the firm and its clients through the recession, it was clear that she should become an owner. 
As a partner at Robasciotti & Philipson, she is keenly focused on ensuring that each client has a positive experience with the firm by coordinating support teams and liaising with outside professionals. Maya leads the firm's business strategy and promotes human and social capital development by mentoring the professional growth of employees. In addition, she advances the firm's vision of a financial services industry that is aligned with movements for racial, gender, economic, and climate justice.  
Maya is a graduate of Antioch College where she earned her degree in Cultural Studies. Prior to joining the firm, Maya was the Chief Financial Officer of a family real estate limited partnership and a financial advisor at Ameriprise. While there, she obtained the Series 7 (General Securities Representative Examination) and Series 66 (Uniform Combined State Law Examination) licenses. In addition to her professional work, Maya served on the Board of Directors and the Finance Committee of the National Center for Lesbian Rights for over six years.
Maya is an avid tea drinker who is originally from Berkeley, and now lives with an abundance of happy houseplants in San Francisco. She is the guardian of Astrid, a hypoallergenic cat, who happily serves as the firm's mascot and Chief Feline Officer.