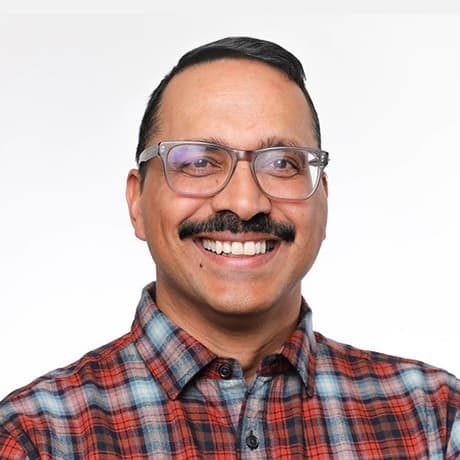 Business Systems Manager
he/him
Rajat brings more than ten years of experience in operations, data analytics, and business operations to his role as Business Systems Manager at Robascioti & Philipson. After working as an analyst and database specialist at organizations across a variety of industries, Rajat joined R&P in 2019. At R&P Rajat works to design and improve a range of business processes and maintains the tools to carry them out in support of meeting our goals and client expectations. Rajat is deeply aligned with the firm's mission and has a "people first" ethic while also being versed with a wide range of technology systems.
Rajat is passionate about converting data into knowledge so that it improves the lives of people. By using innovative technologies he has successfully helped many organizations increase value while making an impact. As a person of color and a member of the LGBTQ+ community, he is involved in organizations that provide education, mentoring, and support. Though he is a database administrator, he also enjoys nature, cooking, photography, meditation, and socializing with friends. Rajat moved to San Francisco on a whim after completing a sailboat race across the Pacific Ocean, and remains passionate about sailing even today.